Voices For Chechnya
March and Rally
October 14, Saturday
2PM
The Stonewall Inn
53 Christopher St, New York


---

RUSA LGBT and Voices 4 Chechnya will march to protest persecution of LGBTQ+ people in the Russian region of Chechnya. We demand that the US Government and the Department of State help LGBTQ+ Chechen survivors. Urgent action in needed: the United States must commit to grant public benefit paroles (aka humanitarian visas) to victims in the immediate danger, and to accept refugees and expedite refugee resettlement process.

Police in Chechnya, a region in southern Russia, are rounding up men believed to be gay, holding them in secret detention, and beating and humiliating them. Sometimes police forcibly "out" these men to their families, hinting that they should be taken care of in an "honor killing."Human Rights Watch
The crisis in Chechnya isn't limited to a single gender.Voices 4 Chechnya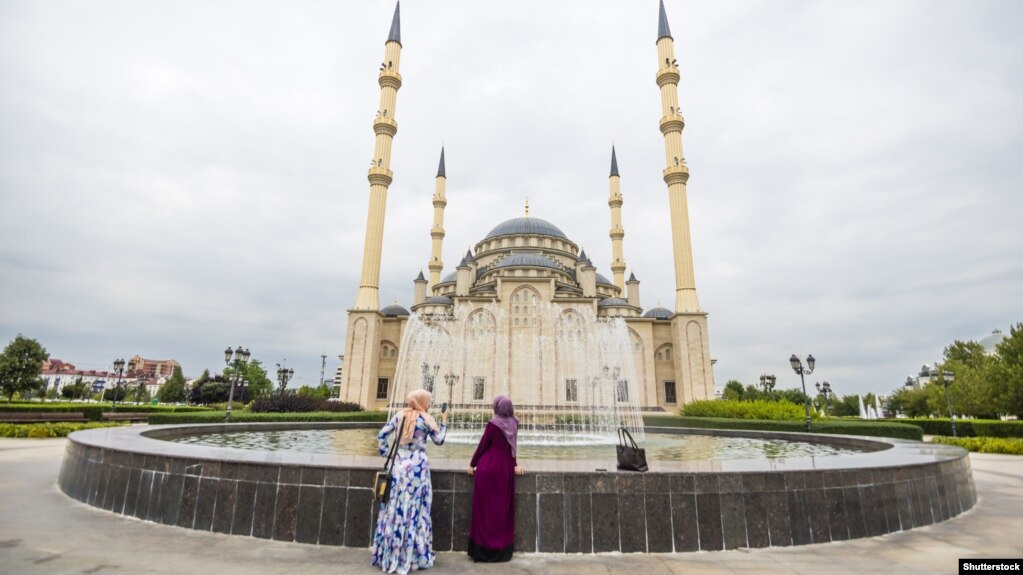 The 22-year-old woman was a lesbian who claimed that her relatives had beaten and threatened her with death after learning of her sexual orientation. Within a week of the fateful taxi ride, she was dead.
-rferl.org
Read the story
March with us on October 14!
RSVP on Facebook, share the event, and invite your friends! We need your help.
Click to RSVP!